Home
ICTY ISSUES WARRANT FOR JOSIP JOVIC'S ARREST
After Josip Jovic, former editor-in-chief of Slobodna Dalmacija, refused to show up for his initial appearance last Monday to enter his plea on the charges of contempt of court, judges issue the warrant for his arrest and transfer to The Hague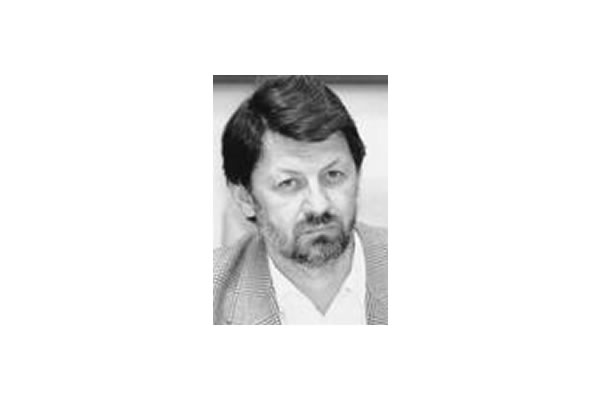 Josip Jovic, former editor in chief of Slobodna Dalmacija
The Trial Chamber hearing the case against the journalists charged with contempt of court today issued the warrant for the arrest and surrender of Josip Jovic, former editor-in-chief of Slobodna Dalmacija. He refused to appear in The Hague last Monday to enter his plea on the charges. He was indicted because he published the identity and testimony of a protected witness in the Blaskic case.
Last week Jovic's lawyer asked for a postponement of the initial appearance, saying that he wanted to analyze Croatian law and see whether Jovic was obliged to cooperate with the Tribunal. The judges dismissed the motion for postponement, but Jovic did not show up. Judge Alphons Orie noted on that occasion that the jurisdiction of the Tribunal could only be challenged once the accused entered his plea on the charges.
The prosecutor notified the court at that hearing that the OTP was drafting an application for an arrest warrant. The Chamber issued this warrant today and ordered the Registry to arrange Jovic's transfer to and from the Tribunal with the Croatian and Dutch authorities.