Home
GOTOVINA CALLS FOR APPELLATE HEARING
Ante Gotovina's defense team wants an opportunity to present oral arguments on his appeal against the decision dismissing his motion on the jurisdiction of the Tribunal in the Operation Storm case at a hearing. The trial has now been officially postponed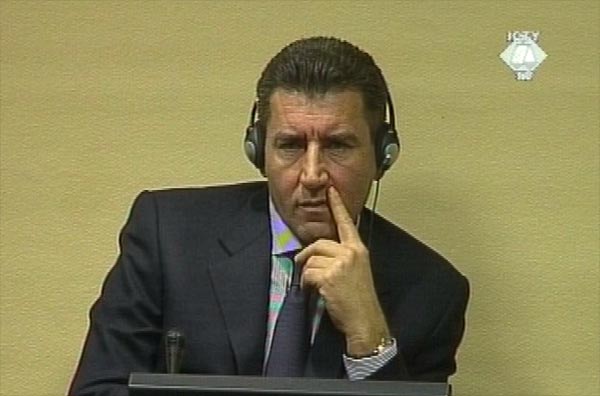 Ante Gotovina during the status conference
The Pre-trial Chamber in the case against three Croatian generals charged with the crimes against Serb civilians committed in the course of Operation Storm and in its aftermath issued a written decision confirming that the trial has been postponed.
A new start date for the trial depends on the decision of the Appeals Chamber on the appeals filed by the defense counsel of Ivan Cermak and Mladen Markac. They appealed against the Trial Chamber's decision ruling that their continued representation of their clients in this case was inappropriate.
In the meantime, Ante Gotovina's defense team filed a motion calling for an oral hearing in which the parties would present their arguments on Gotovina's appeal against the Trial Chamber's decision to dismiss his motion on the jurisdiction of the Tribunal.