Home
JUDGE MUMBA JOINS THE CHAMBER HEARING HALILOVIC CASE
After Judge Szenasi resigned and the accused agreed to have the trial continue with a new judge, the ICTY President appointed Judge Florence Mumba to the Chamber hearing the case of former Chief of Staff of the BH Army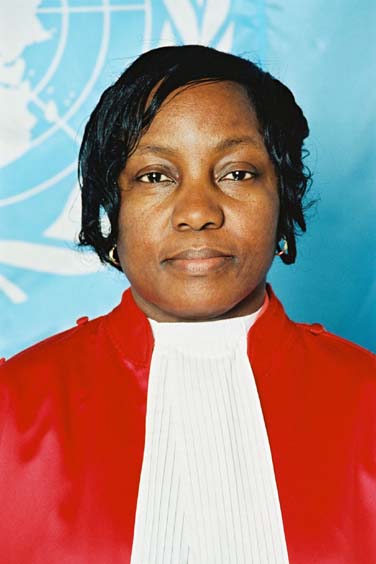 Florence Mumba
Judge Florence Mumba, who sits on the Appeals Chamber of the War Crimes Tribunal in The Hague, will replace Judge Gyorgy Szenasi on the Trial Chamber hearing the case of Sefer Halilovic, former Chief of Staff of the BH Army. He has been charged with the crimes in the villages of Grabovica and Uzdol in 1993. After the Hungarian judge resigned yesterday for health reasons and after the accused agreed to have the trial continue without any delay, the ICTY President today appointed Judge Mumba of Zambia to that Chamber.
Florence Mumba has served two terms of office in The Hague and is one of the most experienced judges there. She presided the chambers trying persons accused of rape and sexual enslavement in Foca and the ethnic cleansing in Bosanski Samac. After that she was appointed to the Appeals Chamber of the tribunals for the former Yugoslavia and Rwanda. She is one of the permanent judges at the Tribunal who did not seek to be reappointed to a further term of four years. Her current term expires on 17 November 2005, which means that the judgment in the Sefer Halilovic case should be rendered by then.
The Halilovic trial will continue on 2 June, with Judge Mumba in the Trial chamber.