Home
VUJADIN POPOVIC IN UN DETENTION UNIT
After the surrender of the former security chief of the VRS Drina Corps, the dock is full for the third Srebrenica trial before the ICTY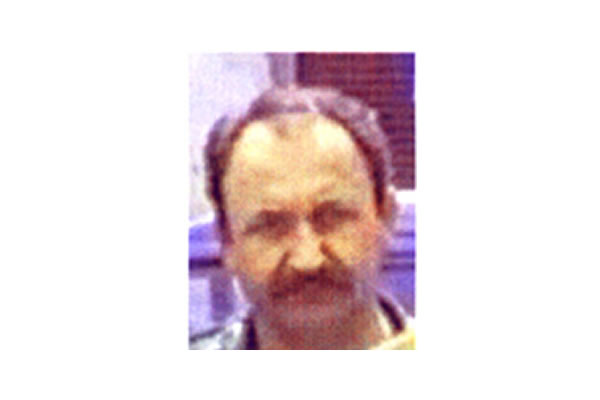 Vujadin Popovic
Vujadin Popovic, former security chief of the VRS Drina Corps, was transferred today to the UN Detention Unit in Scheveningen, it was announced today at the Tribunal in The Hague.
The indictment in which Vujadin Popovic, Ljubomir Beara and Drago Nikolic are charged with genocide and other war crimes committed in July 1995 in Srebrenica was issued in March 2002. It remained under seal until October of the same year. Beara and Nikolic are already in detention in The Hague, as are three other officers of the Bosnian Serb military and police, charged with the same crimes: Vinko Pandurevic, Ljubomir Borovcanin and Milorad Trbic. Six of them will share the same dock at the third Srebrenica trial before the ICTY.
Vujadin Popovic is, together with Ljubomir Beara, the person whose name was mentioned the most in the previous Srebrenica trials, particularly at the trial of the former commander of the Drina Corps, General Radislav Krstic. He tried to shift the blame on the two military security officers for the organization of mass executions of Bosniak men captured after the VRS entered Srebrenica in July 1995. The two Srebrenica "penitents", Momir Nikolic and Dragan Obrenovic, who pleaded guilty for the crimes committed in July 1995 also spoke in detail about the role played by Popovic and Beara in that operation.
The date for Vujadin Popovic's initial appearance before a Tribunal judge will be set later.