Home
TOGOLESE JUDGE ELECTED TO TRIBUNAL'S APPEALS CHAMBER
By a large margin, the UN General Assembly elected Koffi Afande from Togo as a new judge in the Appeals Chamber of the International Criminal Tribunal for the former Yugoslavia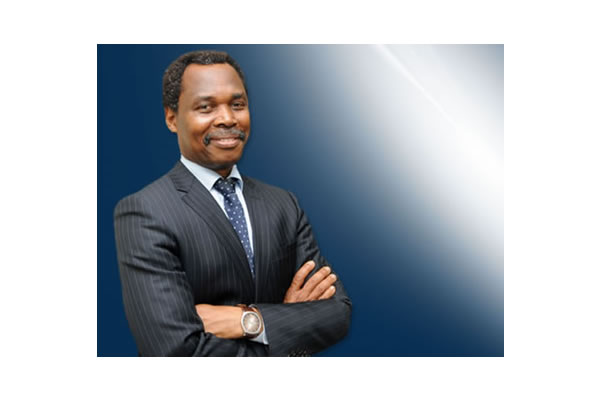 Koffi-Kumelio-Afande, new judge in the ICTY
Koffi Afande from Togo was elected to the Appeals Chamber of the International Criminal Tribunal for the former Yugoslavia. The UN General Assembly elected the Togolese judge, who served as a legal advisor at the Rwanda Tribunal, in a run-off. Afande got 108 votes, almost twice as many as the other candidate in the second round, Gabrielle McIntyre. Fifty-six countries voted for the Australian lawyer, who is the chef de cabinet of the Tribunal's President. The third candidate, Pavel Gontsarov from Estonia, got 25 votes.
Gabrielle McIntyre's candidacy stirred much controversy in the Tribunal in The Hague because President Meron first unsuccessfully sought to secure a direct appointment for her from the UN Security Council, without consulting the colleagues from the Tribunal's Bureau or the judges' plenary.
This vote was historic, because for the first time the representative of the Palestine took part in the ballot. The General Assembly welcomed the news with thunderous applause. Palestine has observer status in the UN but is entitled to nominate judges to posts in international courts and to take part in the vote.