Home
CARL BILDT "AN IMPORTANT WITNESS" FOR MILOSEVIC
Assigned counsel Steven Kay asks the Chamber to make it possible for the accused to conduct a preliminary interview with the Swedish politician who will be testifying as a witness of the court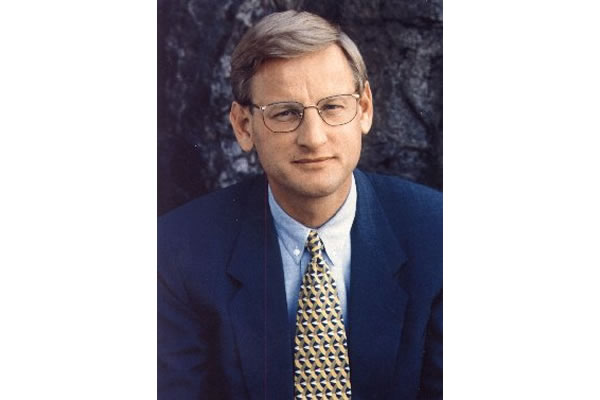 Carl Bildt
Slobodan Milosevic, according to the information assigned counsel Steven Kay has received, considers Carl Bildt "an important witness for his case."
In order to assist the accused to prepare for the examination of a former European peace talks mediator and the first High Representative of the international community in Bosnia and Herzegovina, the assigned counsel asks the Trial Chamber to allot both parties the time they would have to examine Mr. Bildt and the order in which examination is to be conducted. Kay also asks that the accused and his assigned counsel be allowed to conduct preliminary interviews with Bildt before his testimony.
Carl Bildt was first put on the prosecution witness list, but last February the Chamber issued an order calling him to The Hague as a witness of the court.