Home
SREDOJE LUKIC TO APPEAR BEFORE A JUDGE TOMORROW
Former member of the White Eagles in Visegrad is charged in twelve counts of the indictment with extermination, persecution on political, racial or religious grounds, murders, beatings and inhumane and cruel treatment of Bosniak civilians between May and October 1992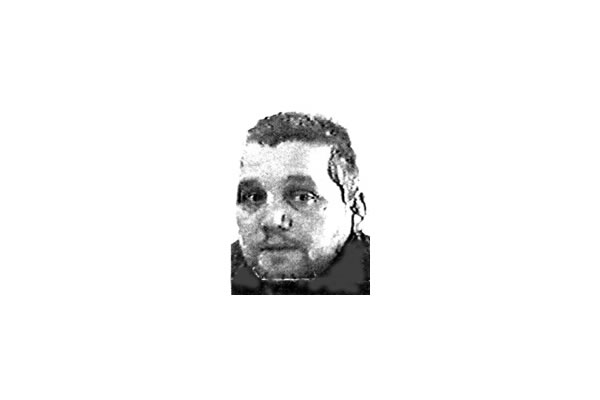 Sredoje Lukic
Following his transfer from Banja Luka to the UN Detention Unit last Friday, Sredoje Lukic will appear for the first time in Tribunal's courtroom tomorrow. The accused will have a choice: to enter his plea on the counts of the indictment immediately or within thirty days.
The Visegrad indictment, issued in 1998 and amended in 2001, charges Sredoje Lukic and his relative Milan Lukic with a number of serious crimes against Bosniak civilians between May and October 1992. At the time, they were members of the White Eagles and Avengers, local paramilitary formations. Among other things, it is alleged that they burned 135 women, children and elderly people alive in two houses in Pionirska Street and in the Bikavac neighborhood in Visegrad. The indictment against Sredoje Lukic has 12 counts: seven for crimes against humanity (extermination, persecution on political, racial and religious grounds, murders and inhumane acts) and five for violations of laws and customs of war (murders, beatings and cruel treatment).
Milan Lukic, the first accused in the Visegrad indictment was arrested on 8 August 2005 in Argentina. The procedure for his extradition to The Hague is on-going.