Home
LJUBISA BEARA TO APPEAR BEFORE TRIBUNAL JUDGE TOMORROW
Former Security Chief of the VRS Main Staff will enter a plea to charges of genocide in Srebrenica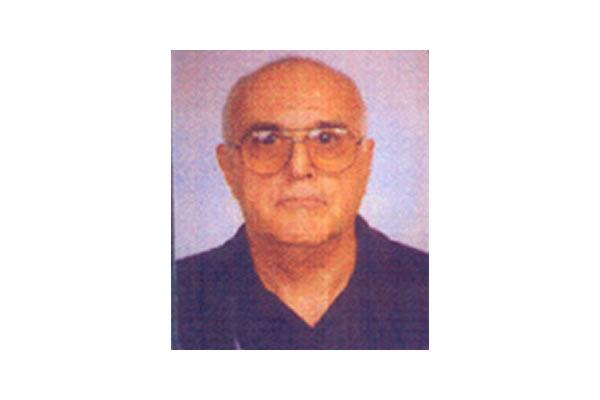 Ljubisa Beara
Ljubisa Beara, former Security Chief of the VRS Main Staff, will be brought before Judge Iain Bonomy tomorrow at 3 p.m. in order to enter a plea to charges of genocide and other war crimes committed in Srebrenica in July 1995. The indictment was issued in March 2002; Beara was surrendered to the Tribunal by Serbian authorities over the weekend.
In the indictment's six counts, the retired VRS colonel is charged with participating in a joint criminal enterprise, the alleged goal of which was preventing the survival of the Muslim ethnic community in the Srebrenica area by destroying all men of military age. According to the prosecution, as well as the testimony heard at other Srebrenica trials before the Tribunal, Beara was the chief organizer of the "sinister operation" in which more than 7,000 Bosniak men were captured, temporarily detained, and executed between 12 and 20 July 1995. Former Drina Corps commander General Radislav Krstic, Karadzic's civilian commissioner for Srebrenica Miroslav Deronjic, former Bratunac Brigade security officer Momir Nikolic, and then Chief of Staff of the Zvornik Brigade Dragan Nikolic all testified that Beara played a leading role in the operation.
Of the other people accused of participating in the joint criminal enterprise in Srebrenica and still at large are: then commander of the Zvornik Brigade, Vinko Pandurevic; security officers in the Drina Corps and Zvornik Brigade Vujadin Popovic and Drago Nikolic; and the commander of the special MUP unit involved in the Srebrenica operation, Ljubisa Borovcanin. If they are arrested on time, they will be tried together with Colonel Beara.