Home
RESULTS OF INTERNAL ENQUIRY INTO ZDRAVKO TOLIMIR'S DEATH PUBLISHED
Former deputy commander of the VRS Main Staff in charge of intelligence and security died of a heart attack, in spite of a 'prompt, efficient and coordinated' intervention of the personnel in the UN Detention Unit. The health care standard enjoyed by the Tribunal's detainees is equal to that of Dutch citizens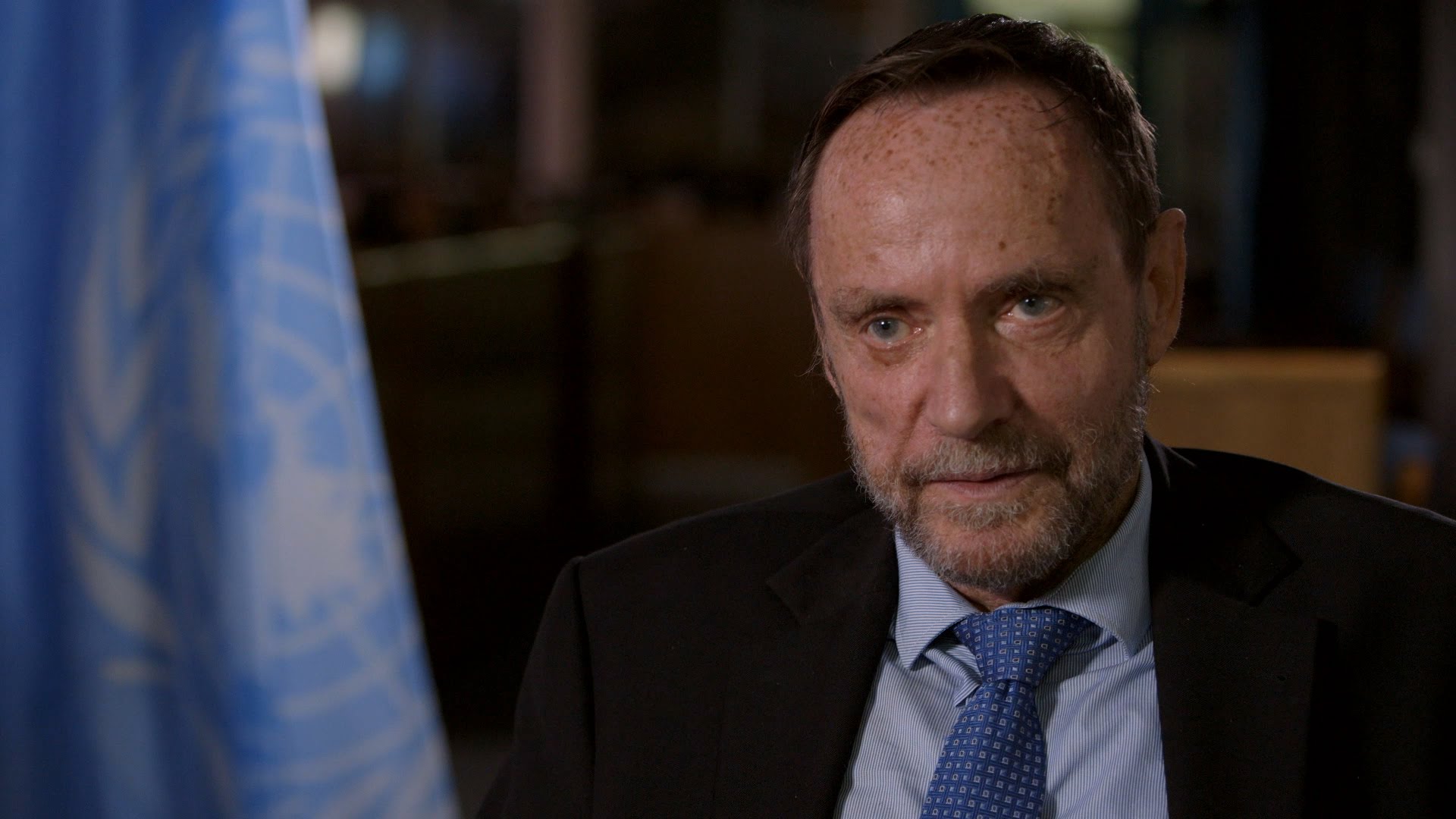 Judge Vagn Joensen
On 8 February 2016, Zdravko Tolimir died in the UN Detention Unit. He was awaiting transfer to a prison where he was to serve his life sentence. He was convicted by the Tribunal for the Srebrenica genocide. The Tribunal launched an internal enquiry to determine the circumstances and cause of Tolimir's death. The enquiry was led by Danish judge Vagn Joensen. It took seven months, mostly because the Dutch Forensic Institute did not submit a detailed report on Tolimir's autopsy to the Mechanism for International Criminal Tribunals until 15 August. The report confirmed the preliminary findings of the initial post mortem and the enquiry conducted by the Dutch public prosecutor's office: Tolimir's death was natural, caused by a heart attack.
Joensen's report describes in detail the state of Tolimir's health in 2007, when he arrived in the UN Detention Unit. At his initial appearance before a Tribunal's judge, Tolimir said he had had a series of stroked while he had been at large. On his arrival in The Hague, Tolimir was diagnosed with some cardiac anomalies, but he refused to undergo further exams and treatment, according to Joensen's report.
Despite his refusal to take any medication, Tolimir's health improved significantly in detention. In 2015, he started having heart problems. In January 2015, he was fitted with an implantable heart defibrillator. In 2015, he suffered a series of heart attacks. The guards and the medical personnel in the UN Detention Unit were able to revive him every time, until the fatal heart attack that occurred on 8 February 2016.
Although all efforts to resuscitate him were in vain, Judge Joensen's report describes the intervention of the Detention Unit personnel as 'prompt, efficient and coordinated' and states that the health care standard enjoyed by the Tribunal's detainees is equal to that of Dutch citizens in the Netherlands.