Home
SESELJ JUDGMENT TO BE DELIVERED ON 31 MARCH 2016
On 31 March 2016, The Trial Chamber will render its judgment in the case against the Serbian Radical Party leader for 31 March 2016. The judges have ordered the Serbian authorities to take all necessary measures to ensure Seselj's appearance at the Tribunal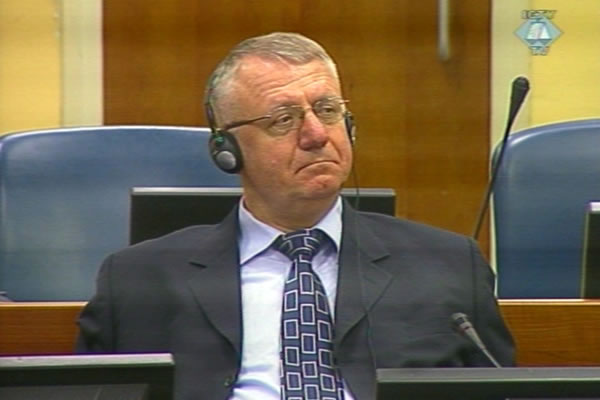 Vojislav Seselj in the courtroom
According to the scheduling order published today at the Tribunal, on 31 March 2016, the Trial Chamber will render its judgment in the case against to Vojislav Seselj, leader of the Serbian Radical Party, for the crimes against humanity in Croatia, Vojvodina and Bosnia and Herzegovina. The hearing will start at 10 am.
The judges have ordered the Serbian authorities to take all necessary measures to ensure Seselj's appearance at the hearing. Also, the Serbian government has been ordered to inform the Trial Chamber by 15 March 2016 about any problems they have encountered in the efforts to implement the order.
On 6 November 2014, the Trial Chamber decided at its own initiative to provisionally release the accused for humanitarian reasons while they deliberated on the judgment. The Appeals Chamber granted the prosecution's motion and revoked the decision. On 17 June 2015, a warrant for Seselj's arrest was issued, but it was suspended to allow the accused to continue his medical treatment in Serbia.